Photo Album of Cecil & Dalla Chen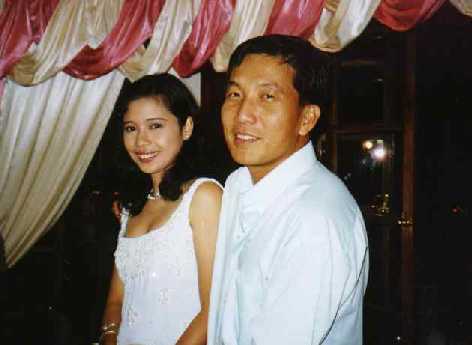 Birthday party of Dalla B. Chen of Malaybalay, Bukidnon, married to the dashing Cecil Chen of Cebu, Philippines. Gregarious and gorgeous guests graced the momentous occasion.


Sign My Guestbook
View My Guestbook
| Hotlink: Sweden 2000 | Beltran & Barroso | Sandigan 82 | Badminton Court | Commodore Chen | Summer '99 |

Visited
times since March 16, 2000.
Click the green button for total number
of hits from day one. Come back soon!